Get Started
Companies that assess risk and mitigate fraud can benefit from quick and accurate access to the current service provider and porting history of a phone number.  To find out how PortData Validate can help you to manage risk, simply fill out the form today.
Image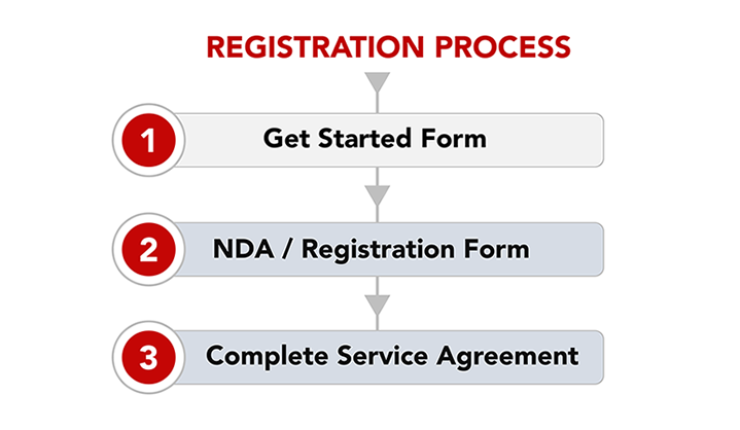 Fill out the form below to begin the registration process
Once you have submitted the form, the Account Management team will email you the information needed to start the process including a Non-Disclosure Agreement (NDA), a service description with pricing, interface specifications, testing instructions and a registration form.
Once you return the registration form and it has been processed, you will receive the Service Agreement and be on your way to begin testing and connecting to the service.
For additional information, talk with an account management representative.