Get Started
Are you in a business that must comply with the Telephone Consumer Protection Act (TCPA) and rely on PortData Comply, the Wireless Do Not Call (WDNC) service for porting data? If so, you have come to the right place to begin the registration process.
Second Tier users that purchase the service through a Reseller, must contact their Reseller to help with the registration process.
Please contact your Reseller to get started.
Image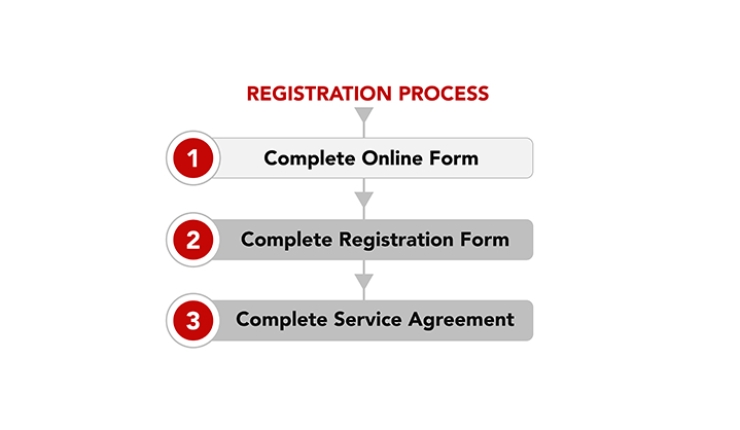 Fill out the form below to begin the registration process.
Once you have submitted the registration form and it has been processed, you will receive a Service Agreement to sign and return to iconectiv.  Access to the files will be granted once the Service Agreement has been processed and countersigned by iconectiv.
For additional information, talk with an account management representative.
Start the PortData Comply, the WDNC service, registration